Specialists in the creation of parts for the industrial vehicle sector
At TABSA we work with all kinds of ferrous, stainless, non-ferrous metals, technical plastics, etc. to achieve an integral manufacture of the product.
TABSA

· 40 years at your service
Quality, commitment and professionalism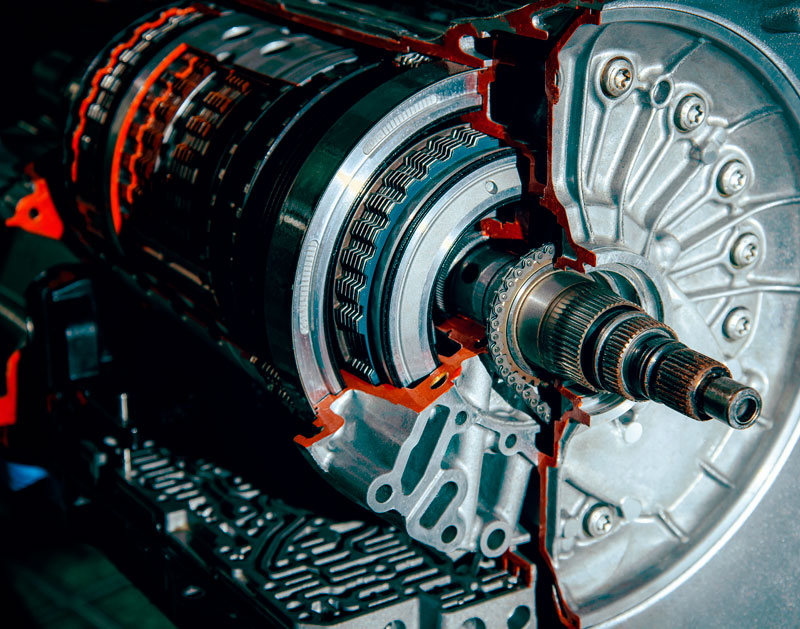 TABSA Created in 1981 following the manufacturing rules of commercial Vehicle sector.
Its machining, quality, managing and human resources have evolved, being actually a Company extended to the majority of sectors and types of machining.
Specialized in high quality and responsibility complex pieces produced under ISO 9001:2015 standard.
Customer satisfaction is our goal.We become its partner in the development of technical solutions to obtain competitive productos that we supply with the apropiate quality according its needs.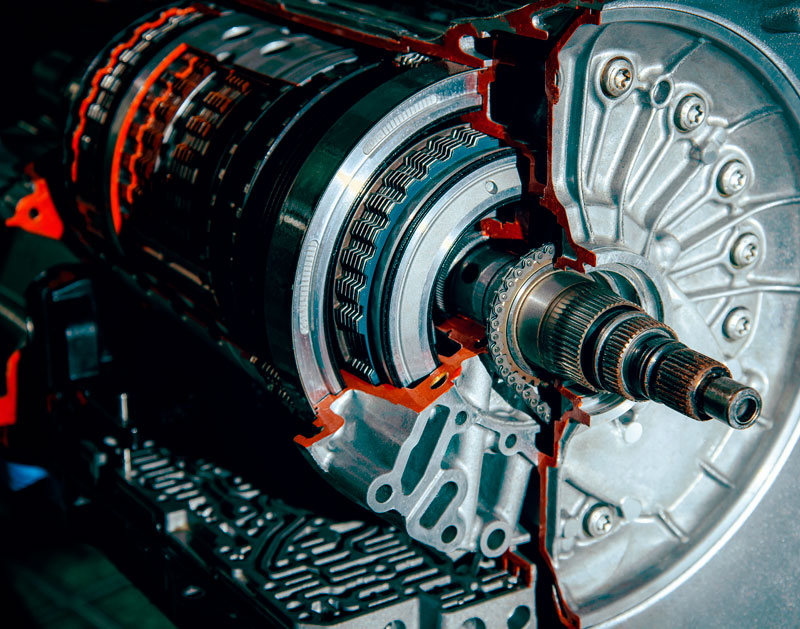 Advanced technology
We have the latest generation machinery and technology to achieve the perfect product according to the needs of each client.

Maximum professionalism
Our team of professionals is highly qualified and trained to obtain the most ambitious results.

Guaranteed quality
We work under the most rigorous quality parameters, offering our customers maximum reliability and satisfaction.
Services we offer in

TABSA
The best solutions and products
Address
Ronda Industria, 52
08210 Barberá del Vallés (Barcelona)